In this post we have summarized 30 helpful motivational sayings and quotes. For more productivity, efficiency and energy also in YOUR everyday life.
Motivation in everyday life
In our everyday life we ​​always need one or two motivating food for thought . Be it in learning, at work, in sports or in leisure activities: Without the necessary motivation to do things and put things into action, we would hardly get anything on the chain.
Often the motivation comes from ourselves because we long for a few specific activities and there is a certain fire burning within us . But everyone also knows the flip side of the coin: There are rarely people who like to learn on an exam, whose topic they have little idea. You also have to force yourself to do sports or fitness or you have to keep to a certain date that you don't feel like, for example a visit to the dentist or a coffee break with rather annoying relatives.
The following 30 motivational sayings should help you in your everyday life and give a little impetus to do important and urgent things. Get shit done !
Motivation: 30 helpful sayings and quotes
The one who is not brave enough to take risks will never achieve anything in life. – Muhammad Ali
A problem is half solved if it is clearly worded. – John Dewey
Success is the ability to go from one failure to another without losing enthusiasm. – Winston Churchill
Failure is not the opposite of success. It's part of it.
Nobody who did his best regretted it later.
Success is not something that just happens – success is learned, success is trained. – George Halas
Your body can do everything, it is your mind that you have to convince.
It's not about being the best. It's about being better than yesterday.
Whoever does what he already can always stays what he already is. – Henry Ford
Stay away from people who want to keep your dreams small. Little people always do that. Tall people make you feel like you can grow up too. – Mark Twain
What lies before us and what lies behind us is nothing compared to what lies within us. And when we carry what is in us into the world, miracles happen. – Henry David Thoreau
The greatest pleasure in life is doing things that others don't think you can do. – Marcel Aymé
Your future is determined by what you do today, not tomorrow. – Robert T. Kiyosaki
People have to wake up and realize that life is not waiting for you. If you want something, get up and get it. – Robert T. Kiyosaki
If you wait for perfect conditions, you will never be able to do anything. – Bible
There seems to be a certain perverse human trait that likes to complicate simple things. – Warren Buffett
Opportunities knock on your door. But by the time you pushed the bolts to the side, opened the chain, deactivated the alarm and unlocked the security lock, they are long gone. – Rita Coolidge
I can't give you a formula for success; but I can tell you what leads to failure: trying to do everyone justice. – Herbert Bayard Swope
Do not always follow the marked path that only leads where others have already walked. – Alexander Graham Bell
You have to be ready to do the things that others will never do in order to have the things that others will never have. – Les Brown
Don't let the fear of failure be greater than the desire to succeed. – Robert Kiyosaki
Those who tackle where the others start talking have a head start in life. – John F. Kennedy
Even the worst mistake is not as bad as it has never tried.
Everyone is the architect of their own future. – Sallust
Fear begins in the head. Courage too!
If you don't change anything, nothing changes.
Never be too cowardly to do something that would change your life, because it could be your greatest chance.
An easy life has never been good for anyone. – Hildegard von Bingen
Courage is the beginning of action, happiness is the end. – Democritus
Don't spend time looking for an obstacle. Maybe there is none. – Franz Kafka
Motivation for more success in life
Let's be honest: If you can't motivate yourself from time to time, you won't achieve your goals. But motivation does not mean approaching something with fun, joy and full of energy, but rather being aware of your goals and their positive effects . Motivation means to get excited about the possible achievements that can be achieved through an activity . You don't have to start with a beam of joy, you often have to force yourself to do it. If you can motivate yourself enough, you stay on the ball and look forward to success after an effort. Our motivation sayings mentioned here should support you!
Those who can motivate themselves to do something every day and work on their dreams again and again will sooner or later have success with it. Not to mention the experience that can be gained. It is worth it!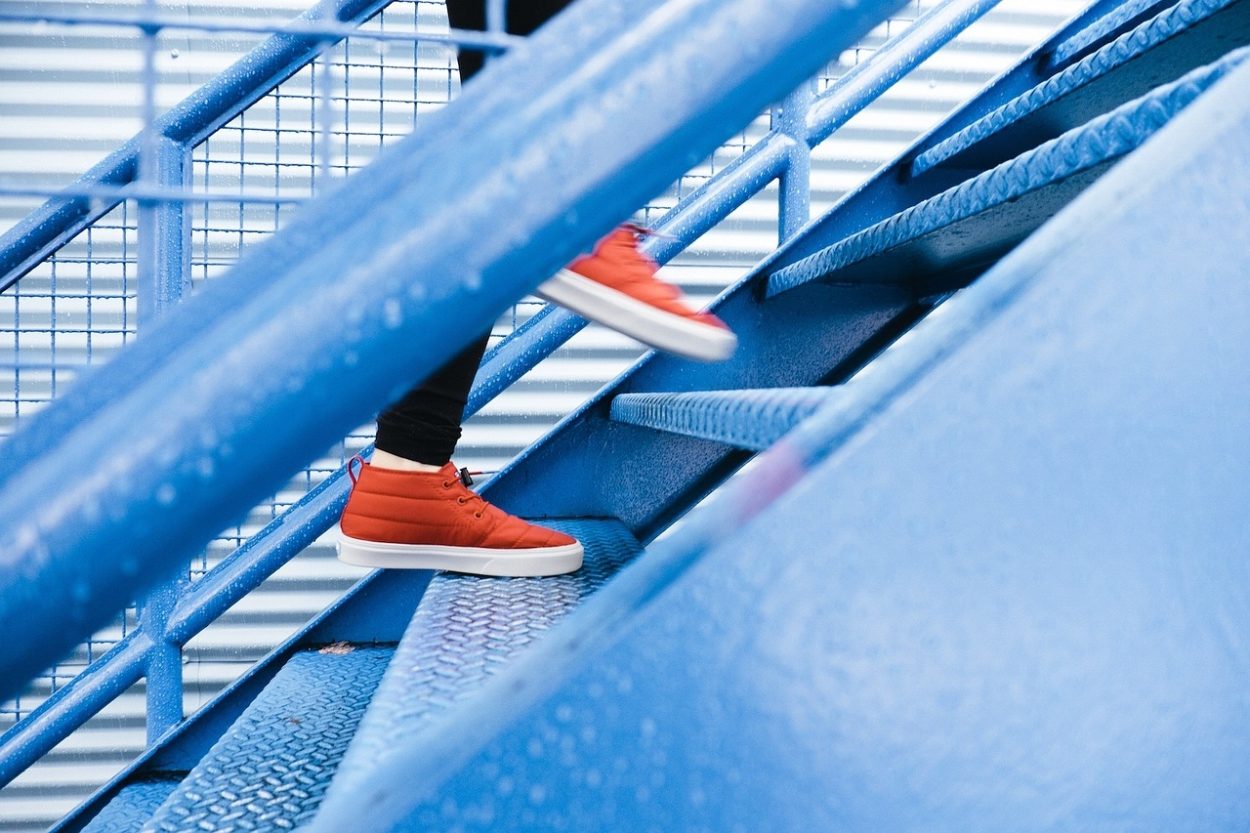 We hope you enjoyed our motivational sayings ! Do you have some tips or do you have a few more motivational sayings ? Leave us a comment! We are happy to add to our list – with attribution! 🙂